RSRV Power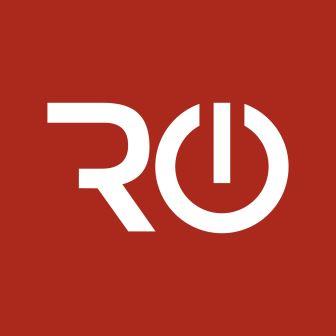 Booth: 532
4123 Rose Lake Dr.
As an industry leader in affordable and customized solar solutions, RSRV Power believes that clean, green energy is the future. Which is why we are committed to sustainability, efficiency, and world-class customer service. We design solutions for each respective family and their homes's needs. Our approach saves customers money and energy on their current utility bills not only today, but also for many years to come.
RSRV Power has become vertically integrated, full turn key sales and installation solar company. This means you only have one company to work with where everyone is an employee of RSRV Power, not sub-contractors that can change as fast as the weather does in the Carolinas. Fully licensed, bonded and insured all under one roof. This keeps things organized, efficient and cost effective to ensure a excellent customer experience. We believe in transparency, honesty, and world-class customer service from day one which is why we handle every part of the process for our customers— resulting in a simple customized solution for each home.
RSRV Power cares about creating affordable solutions for today's environment. We also believe in retaining power for the future. In that sense, our customers are our most sustainable partners. RSRV Power is currently available as vertically integrated company in South Carolina and North Carolina. With sales only offices in Massachusetts and Rhode Island.